Welcome
Allow me to introduce myself…
My name is Elizabeth, and I am a qualified therapeutic counsellor and certified online therapist.  From time to time we all struggle to find our way through life's challenges, and I am here to help you through these difficult times. I offer a space for you to unravel your feelings and work out how you would like to move forward at a pace and direction you choose. I have a flexible approach that puts your needs at the centre of our work together.
I am a member of the British Association for Counselling and Psychotherapy (BACP) and adhere to their Ethical Framework for Counselling Professionals. This means I take great care to work professionally, with sincere respect for you. I provide a safe space for you to talk about your life circumstances and accompanying feelings. Confidentiality is a priority, as is my commitment to empowering you to be your best version of yourself.
Currently, I am working online using Zoom (a secure video platform) which means you can benefit from being in the comfort of your own home (or perhaps car) for our sessions. Zoom is user friendly, works on phones, laptops and tablets and is encrypted end to end. Check out my tips for online therapy on the next page.
Alternatively, you may prefer using a telephone for our therapy sessions which relies less on good internet connections and may reduce anxiety for some people who are not keen on using a camera.
I also offer email therapy using ProtonMail which is highly secure and confidential (and also free to use). Some people may prefer email therapy as the slower pace allows for reflection and considered responses, it also enables you to write at a time that suits you.
In contrast to using tech for our sessions, I have limited availability for outdoor therapy sessions. Outdoor therapy provides an alternative to the more traditional therapy session and benefits from gentle walking or sitting in nature to stimulate endorphins and reduce anxiety.
I charge £40 per 60-minute session and payments are to be made in advance through bank transfer. I have a range of appointment times, including evenings, and can work flexibly around your commitments.
It can be daunting making that first step to take control of your situation, but here you are doing that already. Let's build on this together. 
I truly look forward to meeting you and starting our therapeutic journey together. If you are in need of more urgent support please contact the Samaritans on 116123 or text Shout to 85258.
If your life is in imminent danger, please call 999.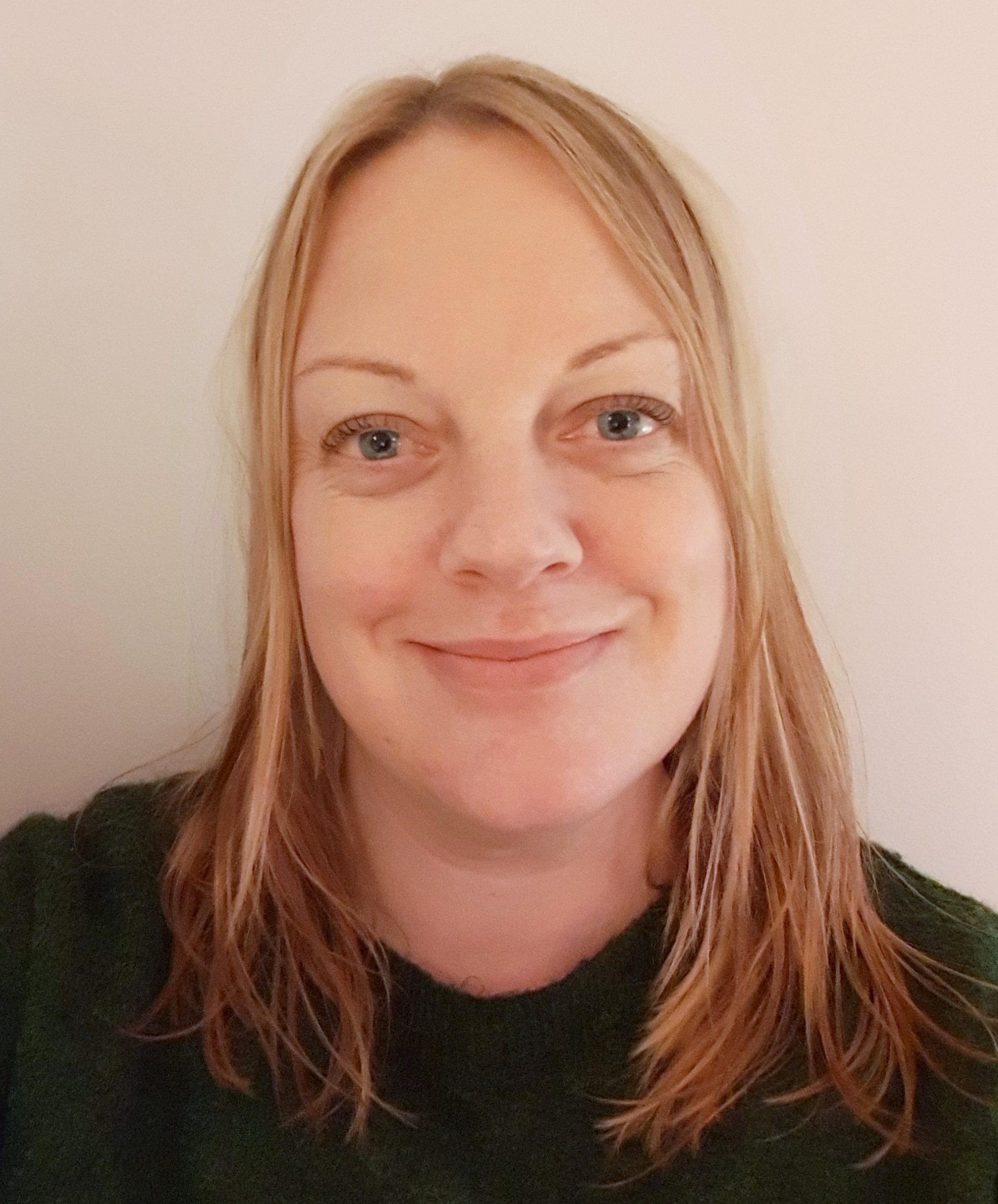 I have a wealth of personal and professional experiencing that enhance my work. Here is some of the training I have accomplished:

Certified Cyber Therapist. ONLINE THERAPY INSTITUTE
L4 Diploma in Therapeutic Counselling. EAST RIDING COLLEGE
L3 Diploma in Counselling skills. EAST RIDING COLLEGE
L2 Certificate in Awareness of Mental Health Problems. ROTHERHAM COLLEGE
Suicide Awareness for Everyone. SAFETALK
Mental Health First Aider. MHFA ENGLAND
Adult Safeguarding. SOCIAL CARE INSTITUTE FOR EXCELLENCE
Working with Coaching: Competence and Beyond. BACP
Foundation Training. BRITISH RED CROSS
Ba (Hons) Environmental Studies. UNIVERSITY OF HUMBERSIDE AND LINCOLNSHIRE
Introduction to Taking Therapy Practice Outdoors. WHITE PEAK WELLBEING
Eco-Psychotherapy. CONFER
Child Sexual Abuse: Hope for Healing. CAROLYN SPRING
Dealing with Distress: Working with Suicide and Self-Harm. CAROLYN SPRING
Trauma and the Body: Dissociation and Somatisation. CAROLYN SPRING
Working with Relational Trauma: Dealing with Disorganised attachment. CAROLYN SPRING
Working with Shame. CAROLYN SPRING
Lego Workshop Facilitator L1 and L2. SERIOUSWORK
Working with Coaching: Competence and Beyond. BACP
Obsessive Compulsive Disorder: How can therapy help. BACP
I Can Help You:
Improve your relationships
My Memberships & Accreditations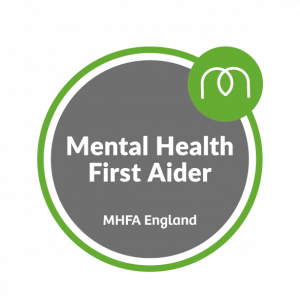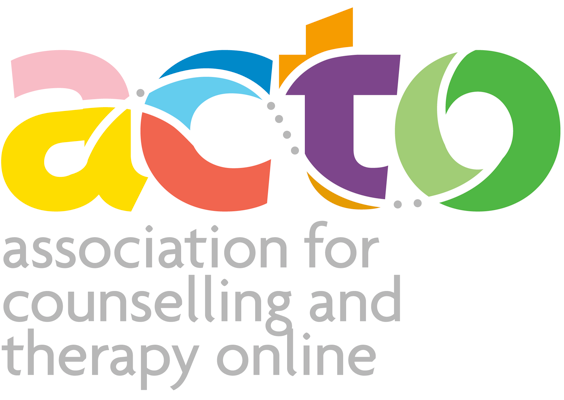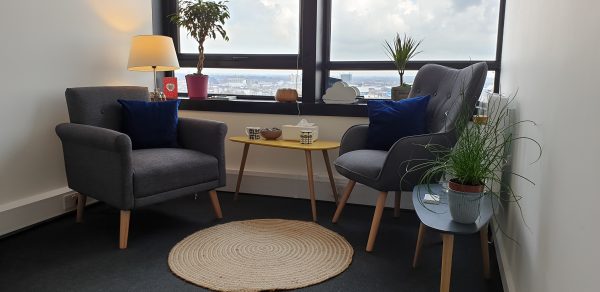 My Contact Details
talk@elizabethpaterson.co.uk

32 Park Cross Street, Leeds LS1 2QH